Our Story
Happy Hydro was founded in 2015 by Chris McDonald, a Business graduate, avid gardener, and former hydroponics store manager. After years of working for a grow shop and witnessing the steep mark-ups, costly overhead, and general lack of cost-effectiveness, Chris decided to build his own brand of gardening supplies, turning his garage into a warehouse and a spare room into an office.

Chris's goal was to provide quality hydroponics supplies to the end user without the lofty brick and mortar markups. He began his journey selling trimming scissors on eBay.com as well as local hydroponics stores. His flourishing business next set its sights on Amazon.com, eventually adding several more products to Happy Hydro's catalogue.
Dan Falivino was hired after the Amazon expansion as the Shipping Operations Manager in 2016 to facilitate the coordination of warehouse operations. Brandon Gelnett was brought aboard in 2017 to consult and assist in data analysis, search engine optimization, and product & brand development.
Most recently, Chris made the move to extend out of the shadow of these massive marketplaces (with their own markups) and launch his own marketplace, HappyHydro.com to bring even lower prices to his fellow plant enthusiasts. Happy Hydro was founded on the idea to bring lower prices to gardeners through an efficient and streamlined channel of logistics combined with minimal overhead (working out of the house!).
This idea has been brought to reality through endless hard work, constant self-education, adaptation, and of course technology. Thank you for visiting and we hope you find everything you need to grow with us!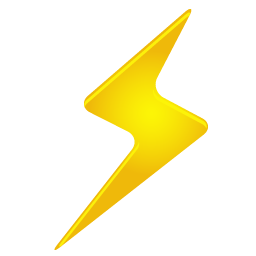 Receive your order in 3-5 days.
We treat customers like friends.
GIVING BACK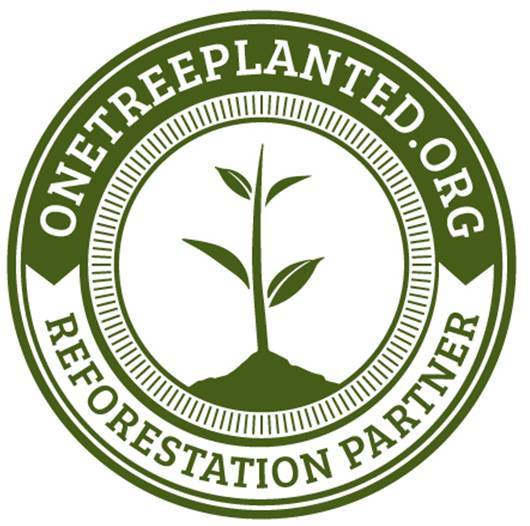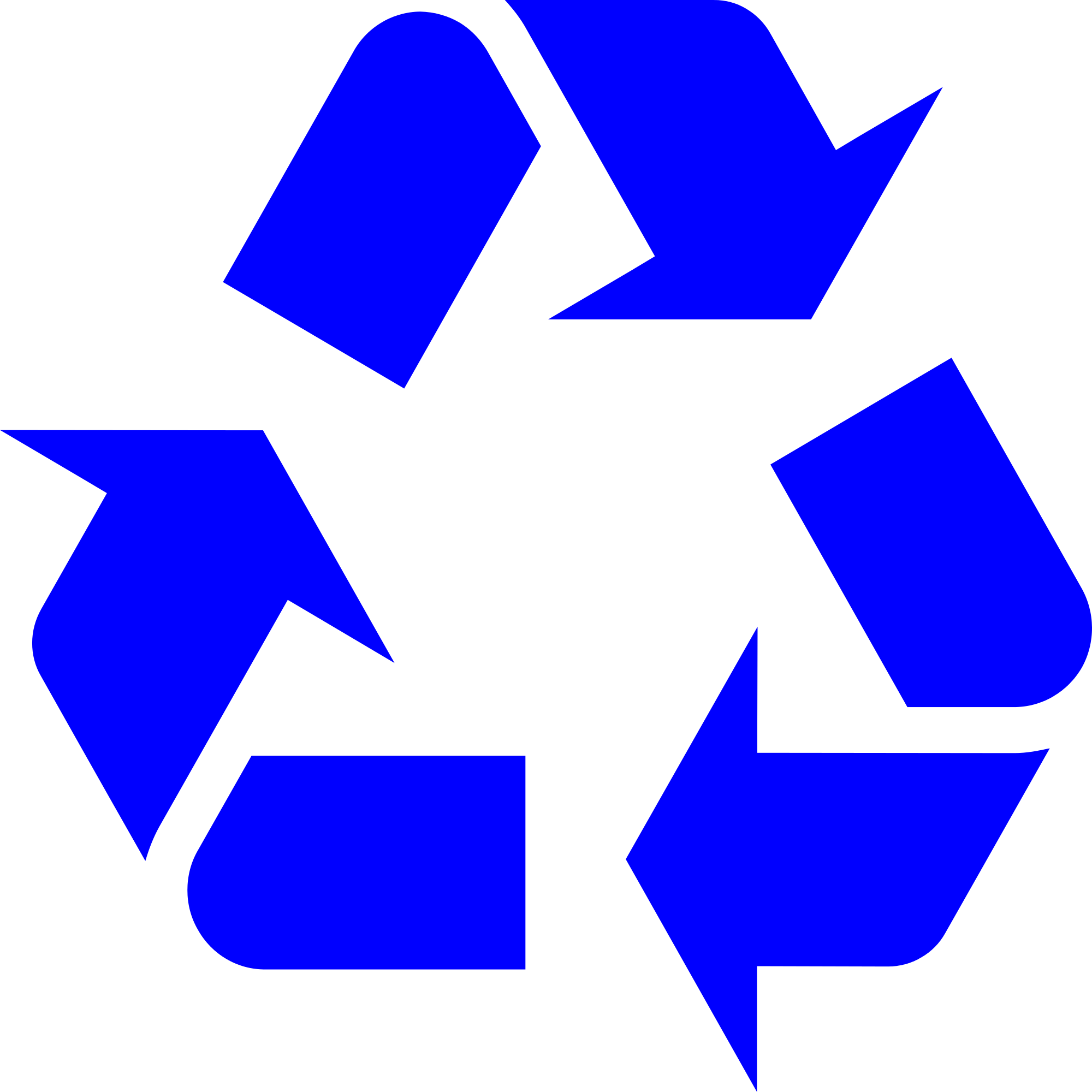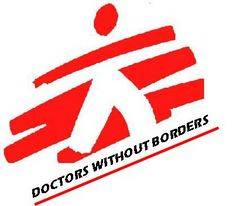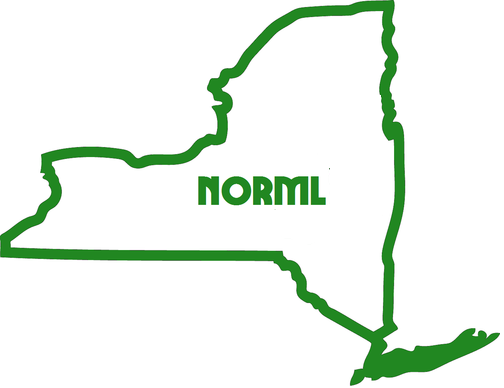 HELP A SMALL BUSINESS GROW!