We've found that the best way to clean your scissors is by using rubbing alcohol and salt. Soak them for a few minutes in the alcohol then rub salt on with a paper towel to remove any plant residues.
Returns are easy! Just keep your packaging in tact and don't send us back residue covered scissors. The returns center is located at the bottom of our site.
We sure do, just check our products page or search "springs."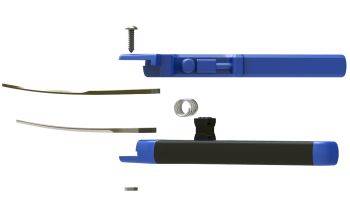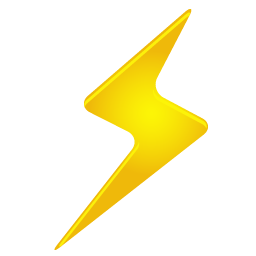 Receive your order in 3-5 days.
We treat customers like friends.
OUR PRODUCTS ARE AVAILABLE ALL OVER THE WORLD
Just click your flag and see our products on Amazon
Buy in the next 6 minutes and get an extra 6% off with coupon code LIMITED